As a result of the ongoing presence of COVID-19 pandemic, Illawarra Allied Health Service is committed to continue providing the best and safest service possible for our participants and clients.
Consistent with the ongoing Government advice that we are receiving, the following measures continue to be implemented to ensure we can all remain as safe as possible:
•  We will not proceed with any face to face appointment where the participant, their family / carer, or the therapist are showing any flu-like symptoms, have been in an identified hotspot location, have a current positive diagnosis of COVID 19, or has been in recent contact with someone who has. In these cases, we will discuss rescheduling the appointment to a later date or changing to an online Telehealth consultation.
•  We will continue with face to face appointments and telehealth consultations as appropriate.
•  We ask that patients, carers and visitors adhere strictly to the current Australian Government policies regarding self-quarantine.  These can be found on several websites including: www.health.nsw.gov.au/coronavirus.
•  Should any participant or client have any concerns at all about us attending your appointment then please call your IAHS Therapist and discuss your concerns with them. Your safety and well-being are our top priority.
•  Any equipment we use undergoes thorough cleaning with disinfectant between use.
•  All of our staff are trained in strict hygiene standards, including the wearing of PPE, hand hygiene, when to stay away from work, how to maintain high levels of sanitisation etc in accordance with our infection control policy.
•  We will continue to closely monitor Government advice and guidelines and continue to adapt our service accordingly.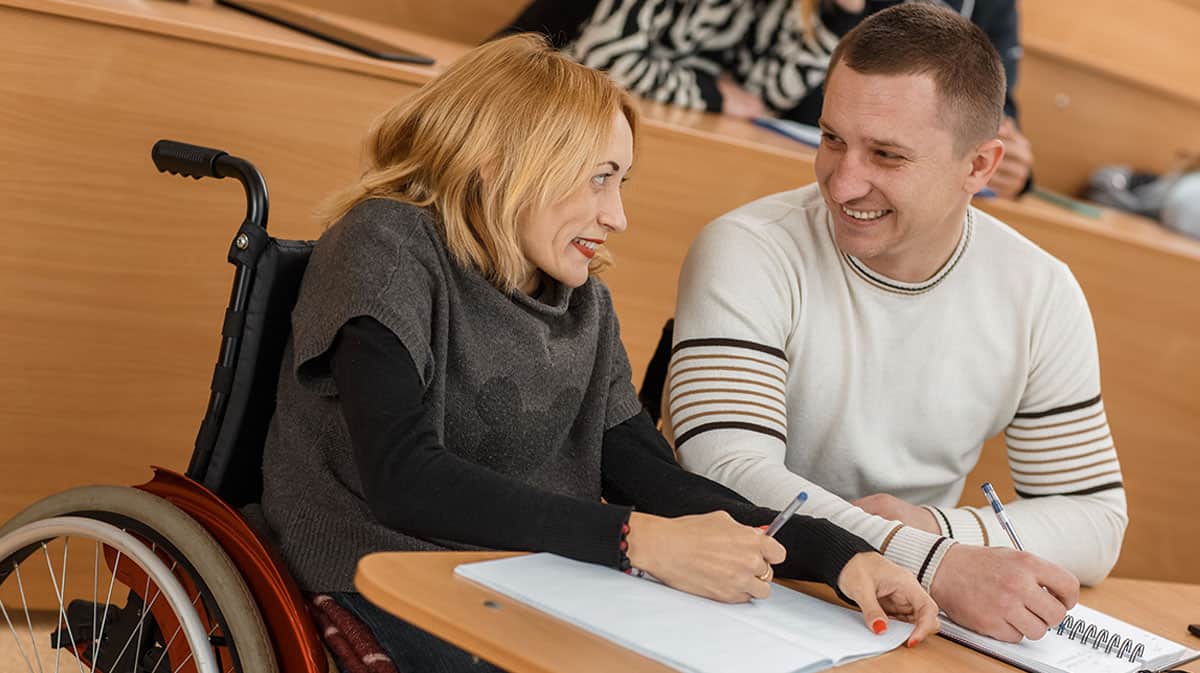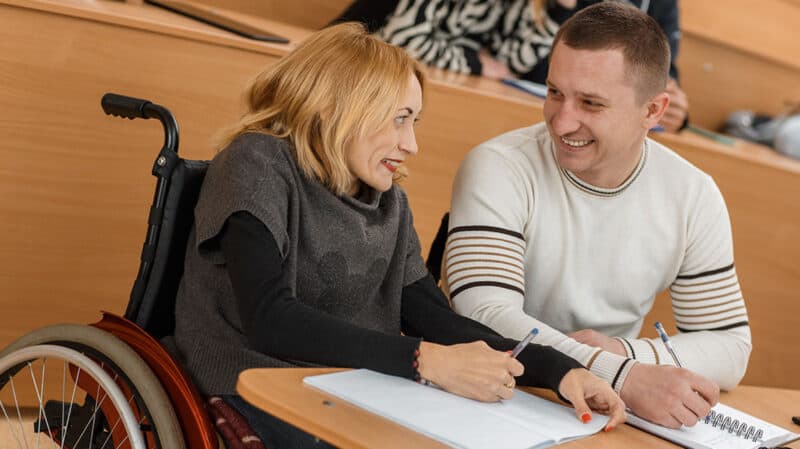 We support people with disabilities, and their families and carers, to help them live a more independent life.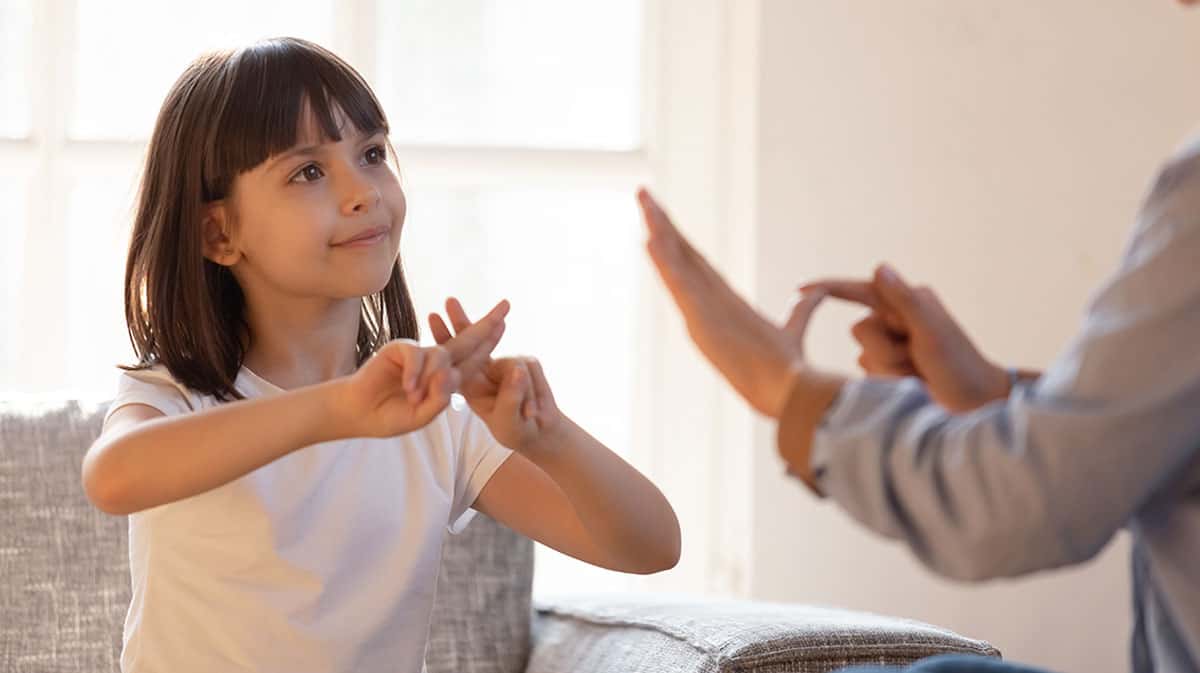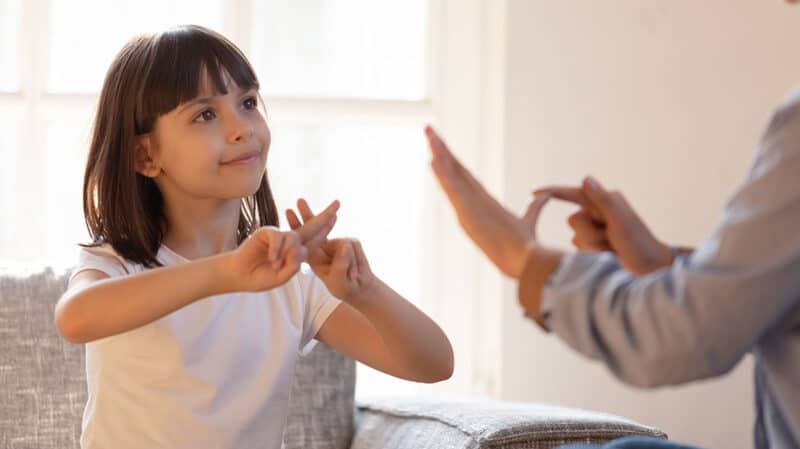 We focus on our clients' individual needs and strengths, encouraging social interaction and active participation in the community.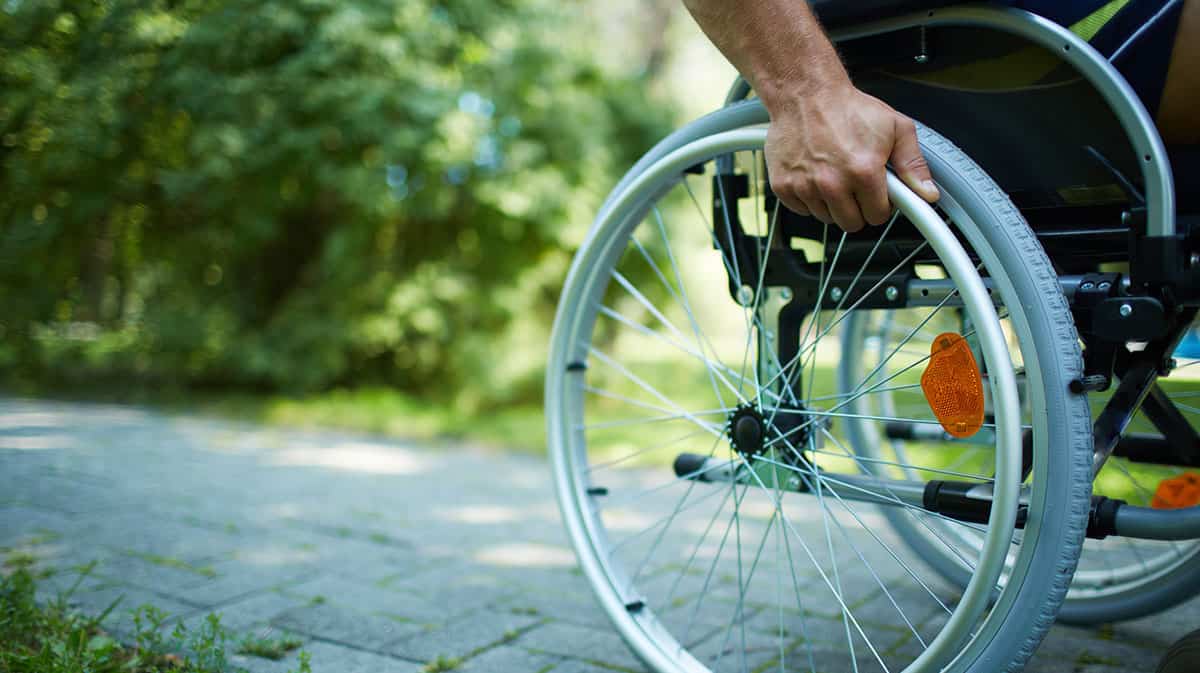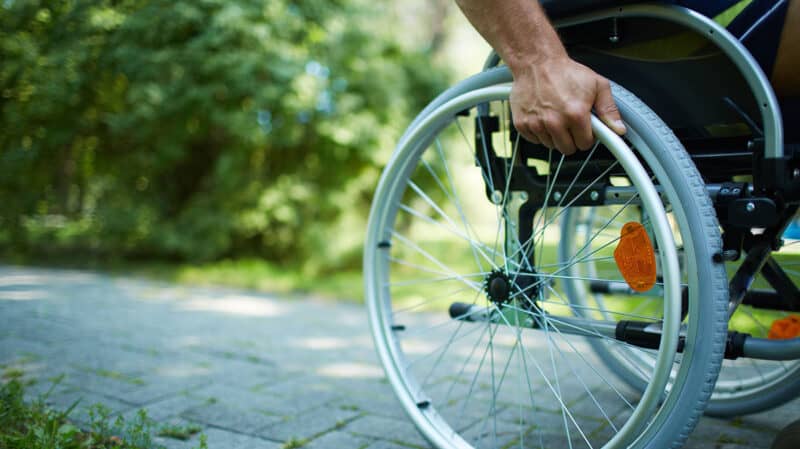 We work with clients and their families and carers living in the Illawarra and Shoalhaven region.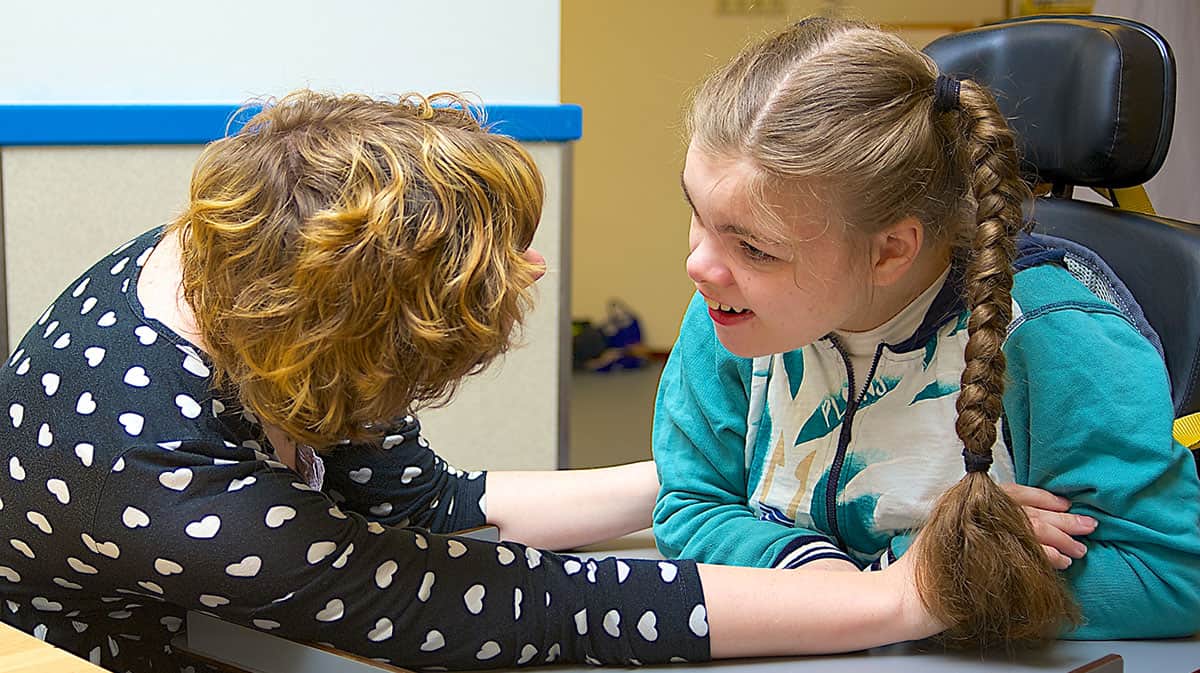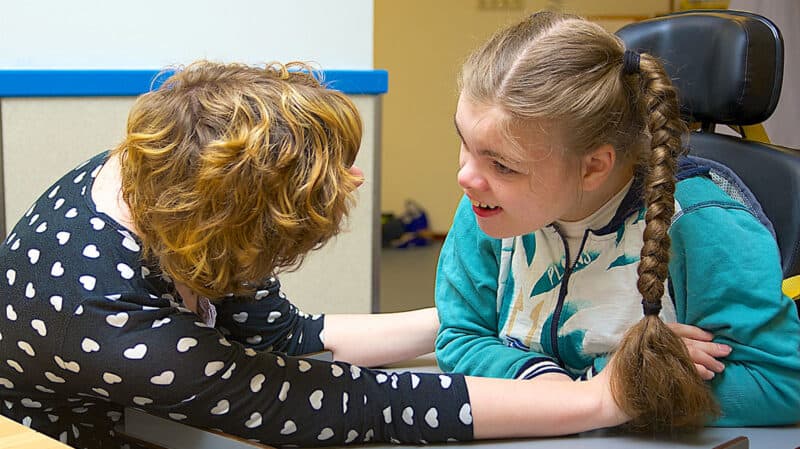 We visit you at whatever location suits you best – at home, school, work or community activities.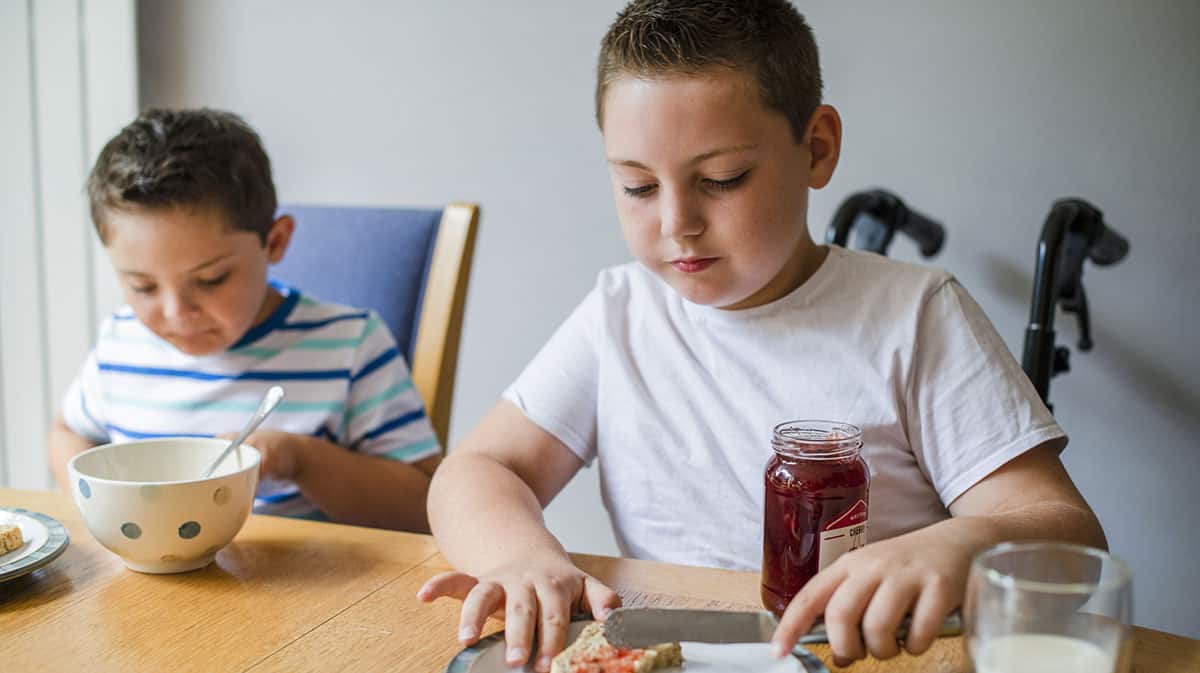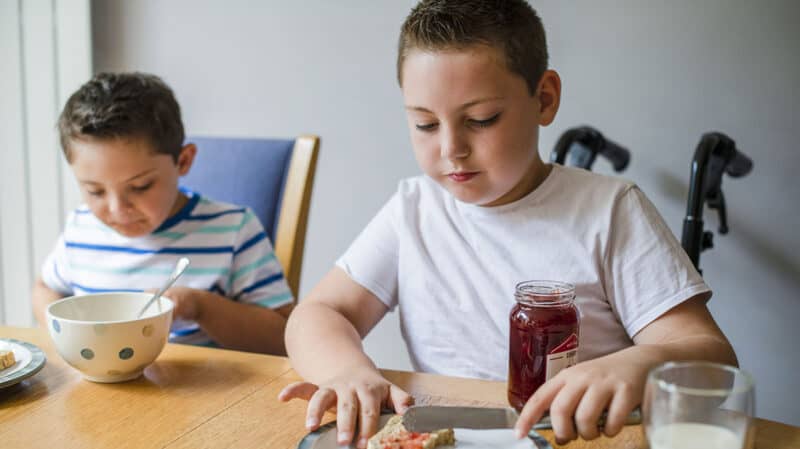 Our specialists are experienced in Occupational Therapy, Speech Pathology and Dietetic Services.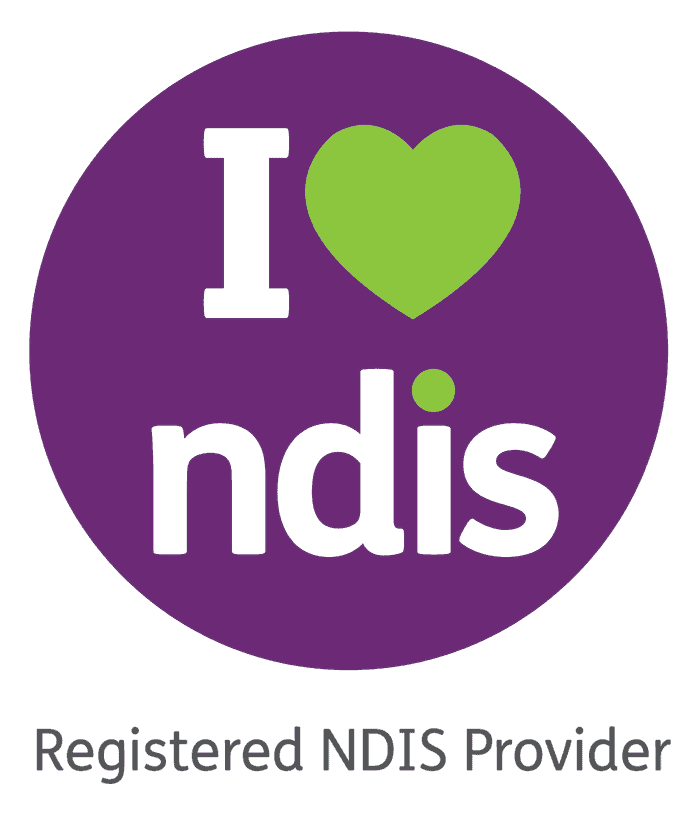 We are experienced in working with both adults and children.
Occupational Therapy Interventions provided:
• Seating and positioning – including complex seating
• Wheelchair prescription
• Assistive Technology prescription
• Environmental modifications
• Assessment and intervention around safe transport of people with disabilities
• Assessment of Activities of Daily Living (ADL's)
• Independent living skills and functional assessments
• Experience with both adults and children
• Paediatric assessments and intervention for children at risk of, or identified with a significant developmental delay including global developmental delay, Down Syndrome, Autism and Cerebral Palsy.
• Assessment and intervention to support sensory processing needs and function in children.
Speech Pathology Interventions provided:
• Assessment and intervention of swallowing difficulties
• Development of mealtime management plans
• Assessment and intervention of communication including expressive and receptive language delays/ disorders, social skills and early communication skills
• Prescription of augmentative and alternative communication options including technology for communication
• Key word sign training
Dietitian and Nutritional supports provided:
• Nutritional assessment and advice for all food related issues to promote good health and well being
• Assessment and management of nutrition for tube feeding for both adults and children
• Development of tube feeding plans and mealtime management plans working with other health professionals such as Speech Pathology
• Advice regarding the use of nutritional supplements and advice regarding meal provision under an NDIS plan
• Working with Speech Pathology on food therapy programs for children who are selective eaters
• Individual meal plans and advice tailored to individual nutritional needs
At Illawarra Allied Health Services, our therapists specialise in working with people who have complex needs.
All of our wonderful therapists each have a minimum of 10 years of clinical experience.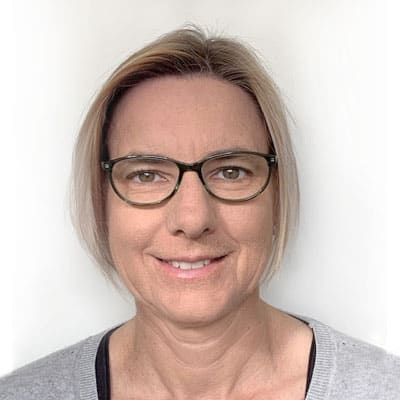 Nicole Walker
Occupational Therapist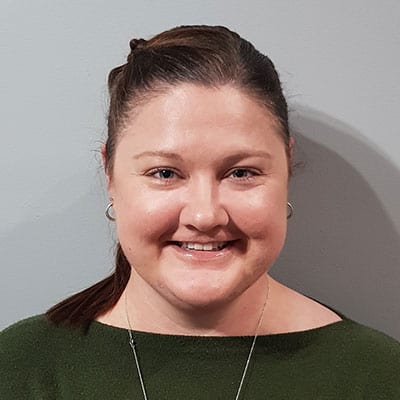 Vanessa Bateman
Occupational Therapist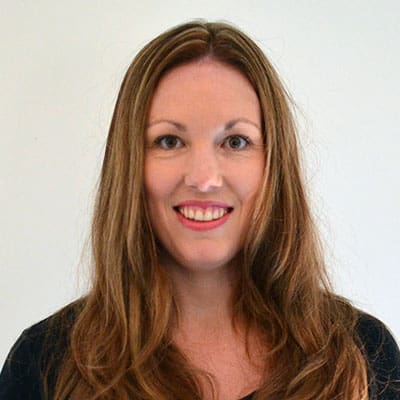 Fiona Robinson
Occupational Therapist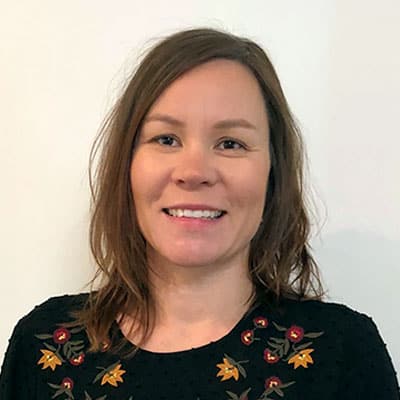 Kelly Horvat
Occupational Therapist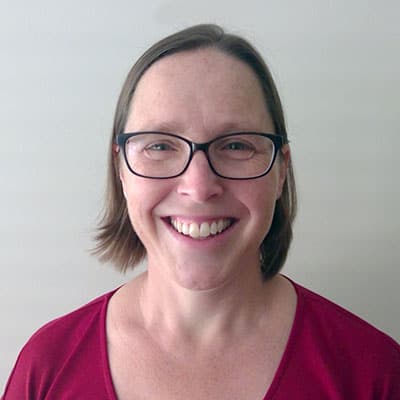 Elissa Kohler
Occupational Therapist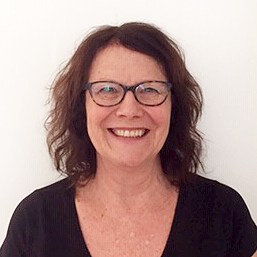 Margot Dews
Occupational Therapist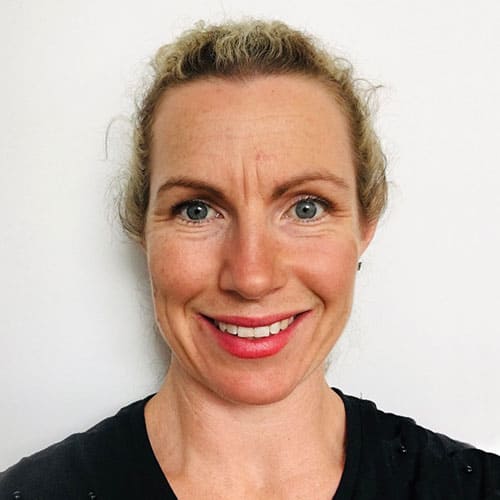 Kim Stevenson
Occupational Therapist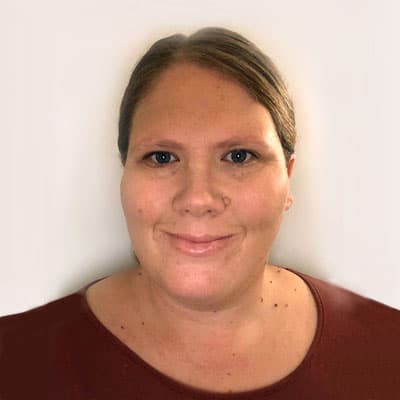 Kirby Molise
Speech Pathologist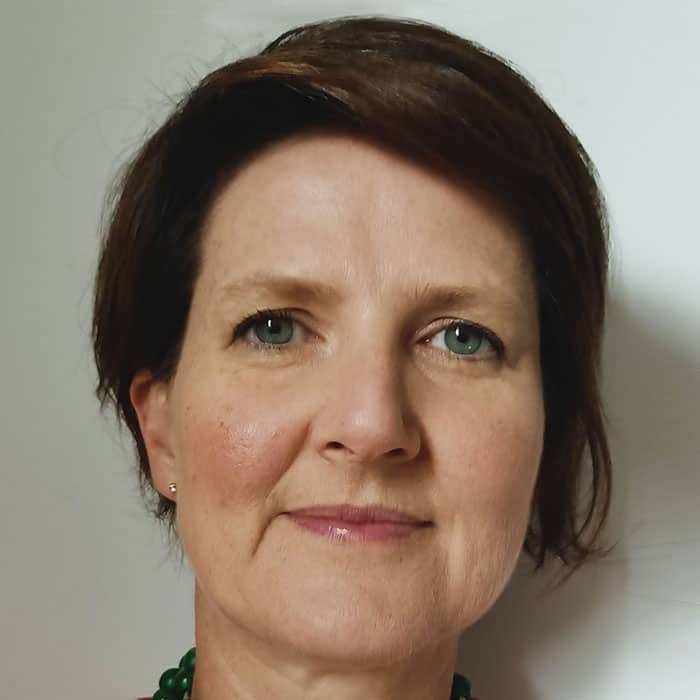 Amy Nelson
Speech Pathologist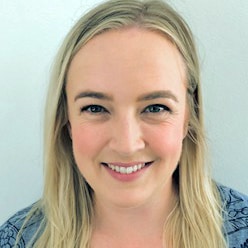 Ashleigh Fouracre
Speech Pathologist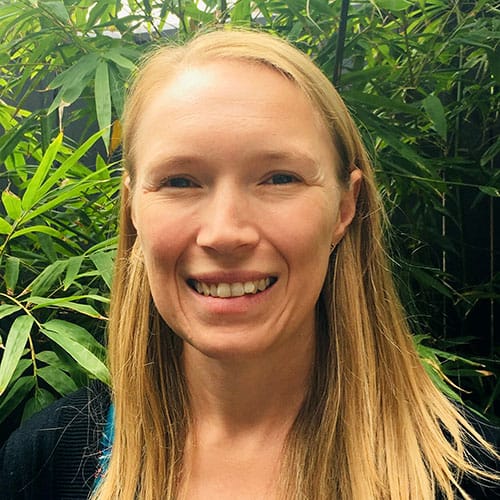 Kylie Ryan
Speech Pathologist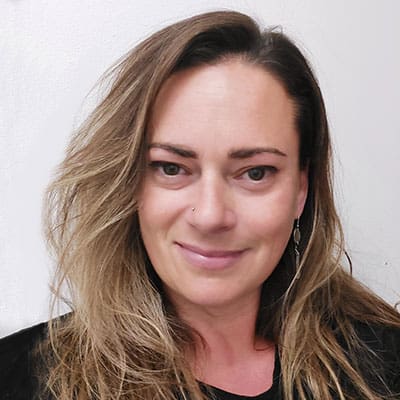 Bev Gallagher
Therapy Assistant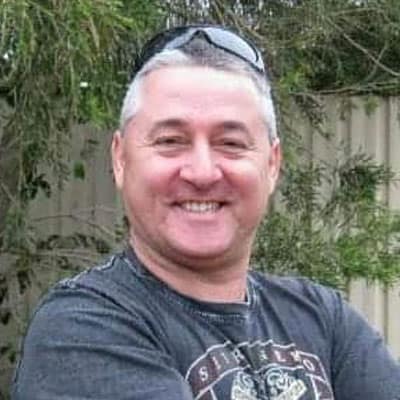 Boris Baraldi
Administration Support
FREQUENTLY ASKED QUESTIONS
CONTACT US
Phone: 0421 901 536   |   nicolewalker@iahsgroup.com.au
Send us your feedback anonymously: